Who We Are
Southern Copier is located in Ashland, VA & has been a trusted partner for Virginia school systems & businesses since 1992. We offer new & quality refurbished copiers, both black/white copiers & color copiers in addition to copier supplies such as toner, paper & staples. For total office automation, we offer lines of facsimiles, printers, duplicators, laminators, binding equipment, supplies & software. Our service staff is factory trained & authorized. Call us today for a no obligation quote! We believe that continued support & service after the sale are crucial to keeping customers happy; after-all, our customers are what keep us going. We partner with our customers to develop solutions customized to their office productivity needs to help their office run smoothly.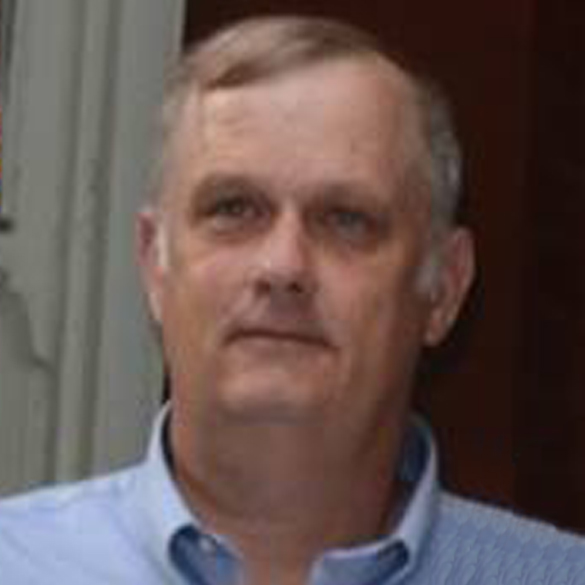 Mr. Bev Mauck attended Washington and Lee University studying several topics including bussiness administration, engineering and history. He graduated in 1978 with a BA of History. After his studies Bev created the Mauck Maintenance and Repair Company in 1978. Excelling at his craft, Mr. Mauck was hired by his father's Mauck and Company as the territory manager for Southside Virginia in September of 1979. This is where he and Robert met.
Bev decided he would like to break out on his own and form his own company again. He approached Robert and after some deliberation and lots of late nights talking about the kind of company they wanted to form they partnered to form Southern Copier Sales and Service in 1992. Together they have been able to bring decades of experience to bear for their clients. Southern Copier Sales and Service is celebrating it's 20th anniversary and have become the go to company in Virginia and beyond. A true American success story.
---
---